Skip to product information
Media gallery

Media gallery

Media gallery

Media gallery

Media gallery

Media gallery

Media gallery

Media gallery

Media gallery

Media gallery
Back To School Mini Kit
Regular price

Sale price

$28.00 USD

Unit price

per
Description

The Back to School Mini Kit is a comprehensive set of resources designed to kickstart the new school year with creativity and engagement. Here's what's included in the kit:

 


1. Bulletin Board Editable: An editable bulletin board decor that allows you to customize the name.

 


2. Bracelet: A fun and colorful bracelet template that can be used as a reward or a welcome gift for students.

 


3. Newsletter Template: A ready-to-use newsletter template to keep parents and students informed about upcoming events and important information.

 


4. Monthly Portrait Template: A template for creating monthly portraits of students to track their growth and progress throughout the school year.

 


5. 100+ Worksheets: A wide variety of worksheets covering various subjects and skills, providing ample practice and reinforcement for students.

 


6. Editable Hat: An editable hat template that can be personalized with student names or specific messages for special occasions.

 


7. Name Tag: Printable name tags to help students and teachers get to know each other during the initial days of the school year.

 


8. Thumbprint and Handprint Craft: A creative craft activity involving thumbprints and handprints, fostering individuality and creativity.

 


The Back to School Mini Kit is a valuable resource for teachers, providing them with a range of customizable and ready-to-use materials to create an engaging and organized learning environment. With these resources, teachers can welcome their students back to school with enthusiasm and excitement, setting the stage for a successful and rewarding academic year.

 


What's Included:

Bulletin board decor
Bracelet
Newsletter template
Monthly Portrait template
100+ Worksheets
Editable Hat
Name Tag
Thumbprint and Handprint Craft

 


Paper Format: US Letter Size

 


Please see the preview for more information.

 


 


REMINDER:

This is a DIGITAL download.

Not a physical item.

 


Personal and non-commercial use only.

 


Follow us!
Terms and conditions

How to Download?
All products in our store are digital downloads. This means that upon completing your purchase, you will receive a confirmation email with a download link. You can also access your downloads directly through your account on our website.

Terms of use:

After purchase, the buyer acquires the license of the product for personal and non-commercial use only.

The buyer is strictly not allowed to sell, rent, send, and distribute the file to others.

In addition, the buyer is strictly not allowed to share, copy, or lend the file to others.

Unauthorized usage or reproduction of our products is a clear violation of the copyright laws.

Lastly, we have a no return and refund policy.

With this, we will not allow any return of our products or refund of your payment upon purchase.

Thank you!

Email us at craftedwithbliss@gmail.com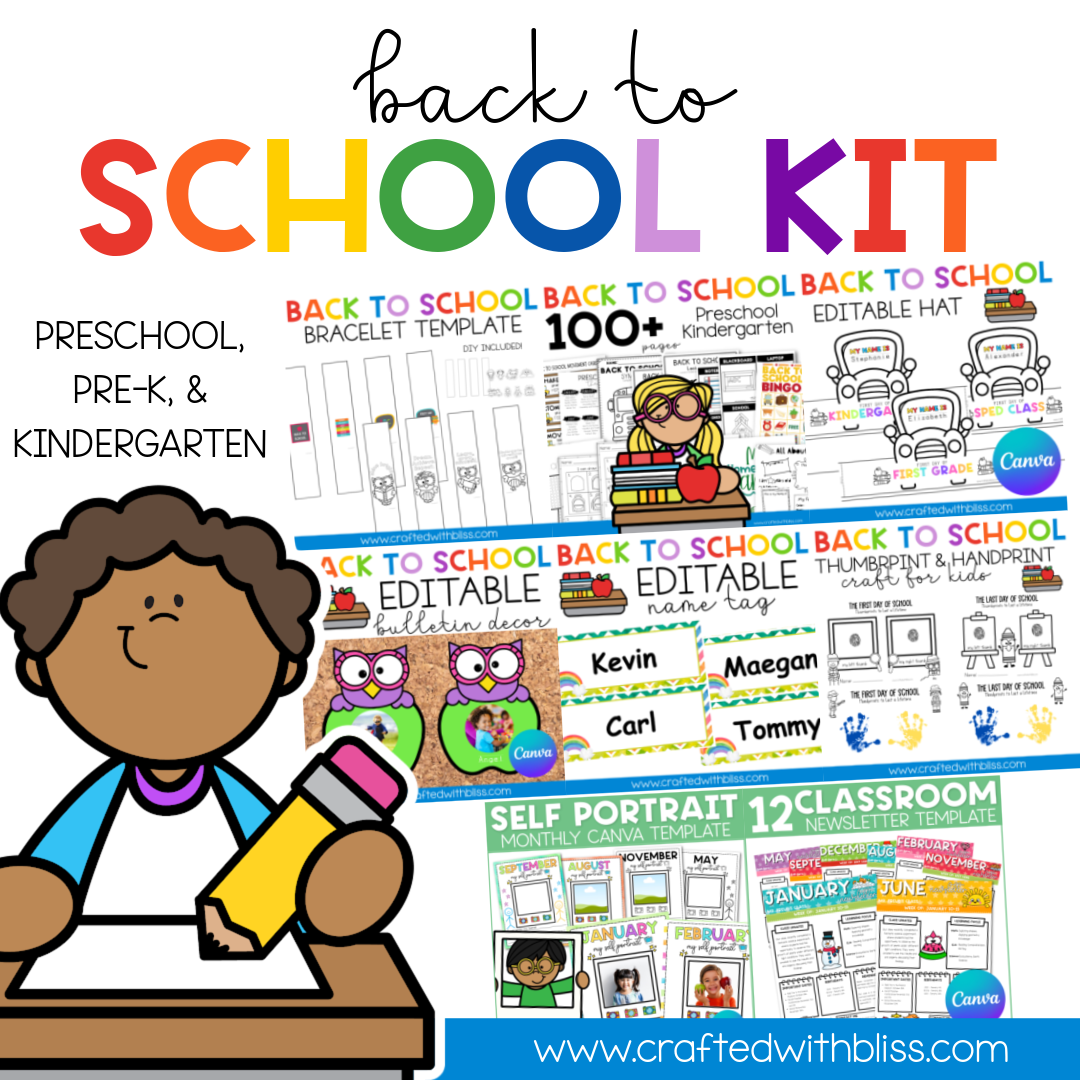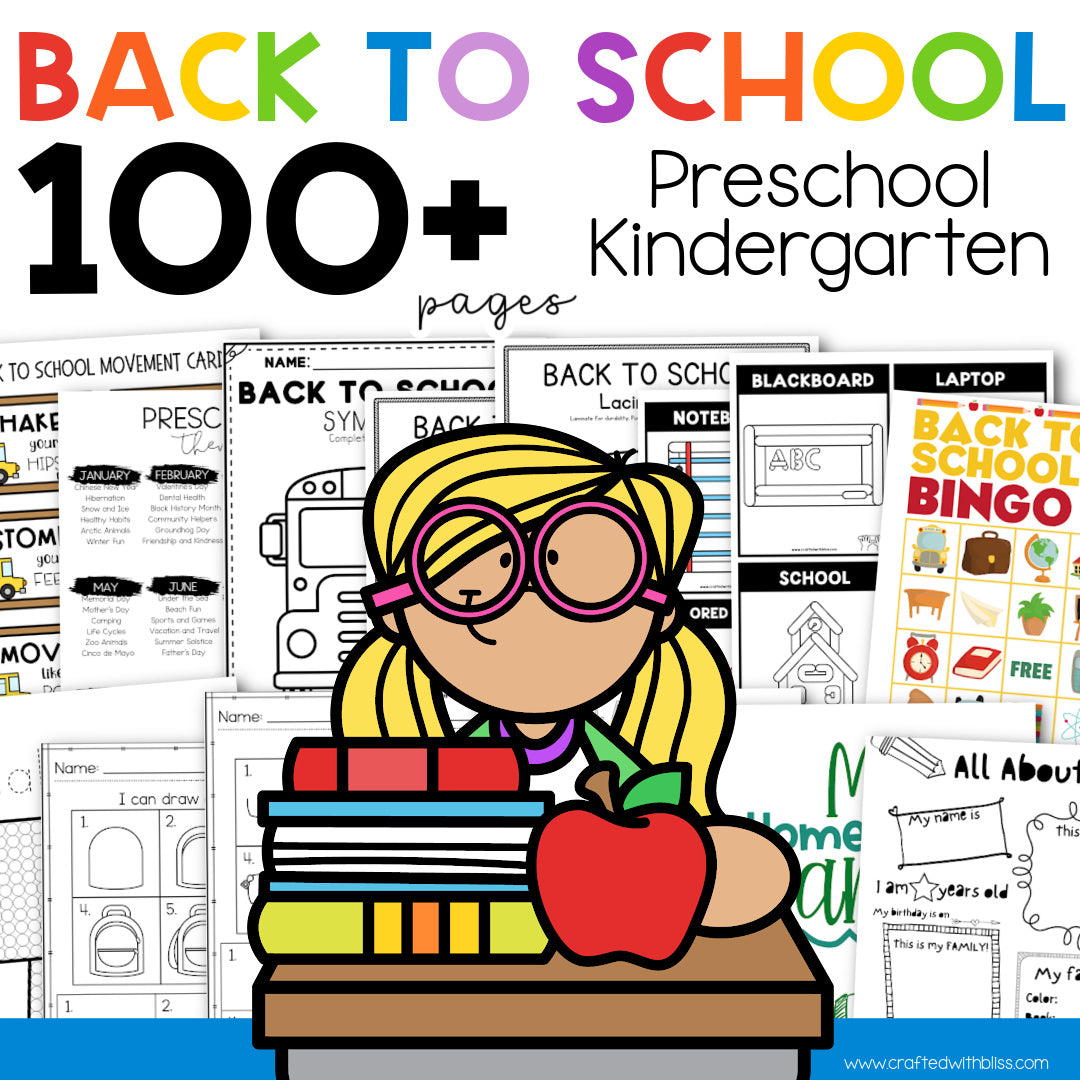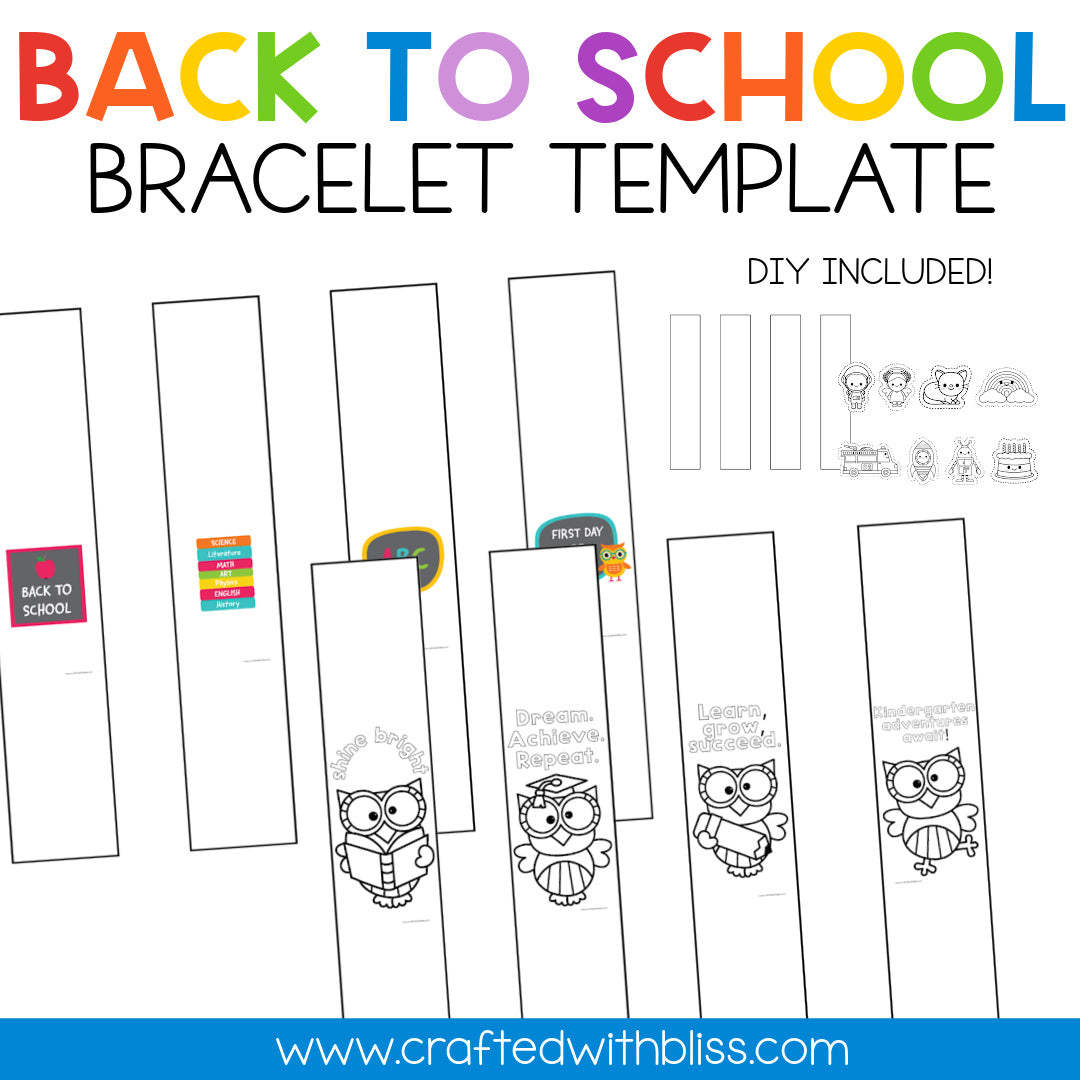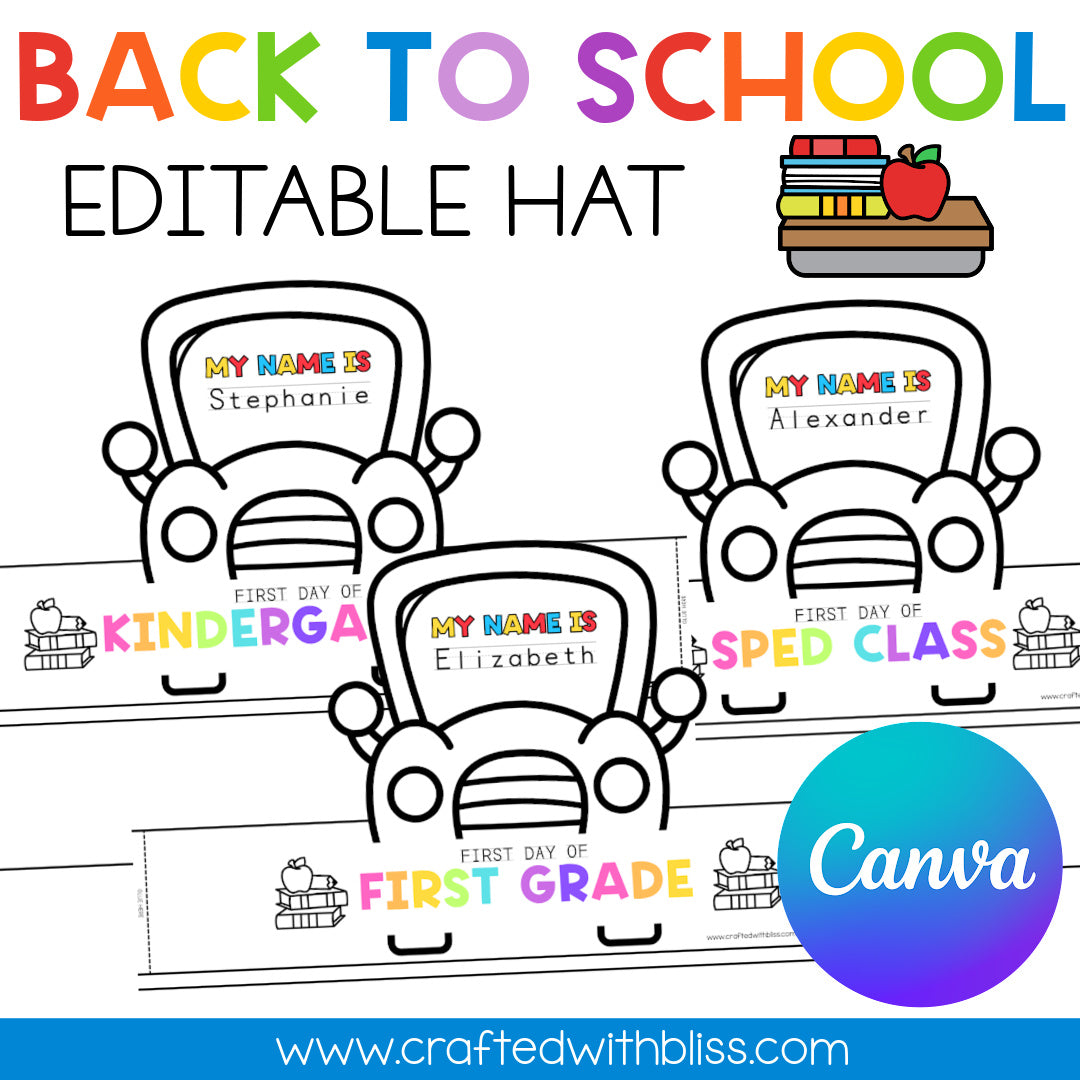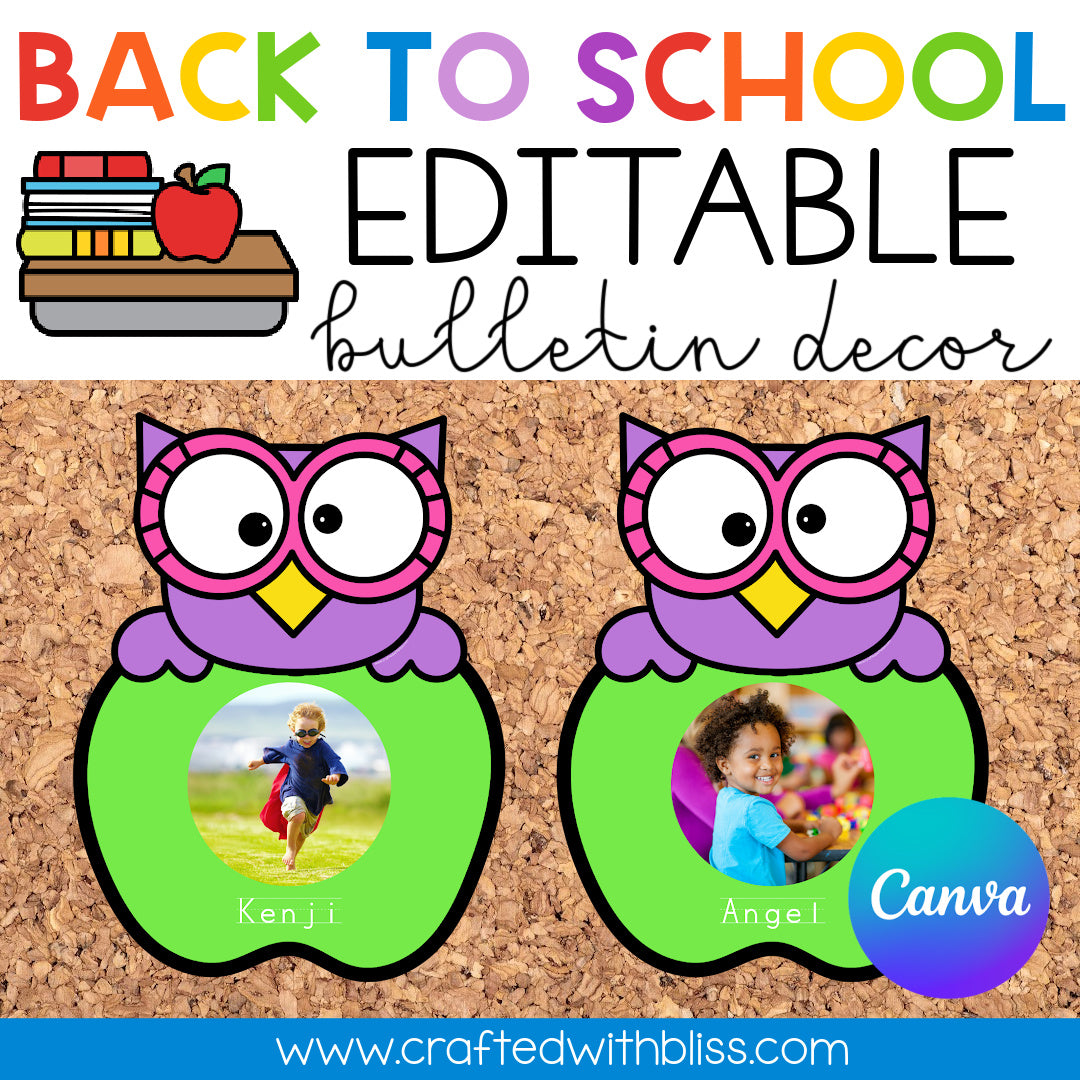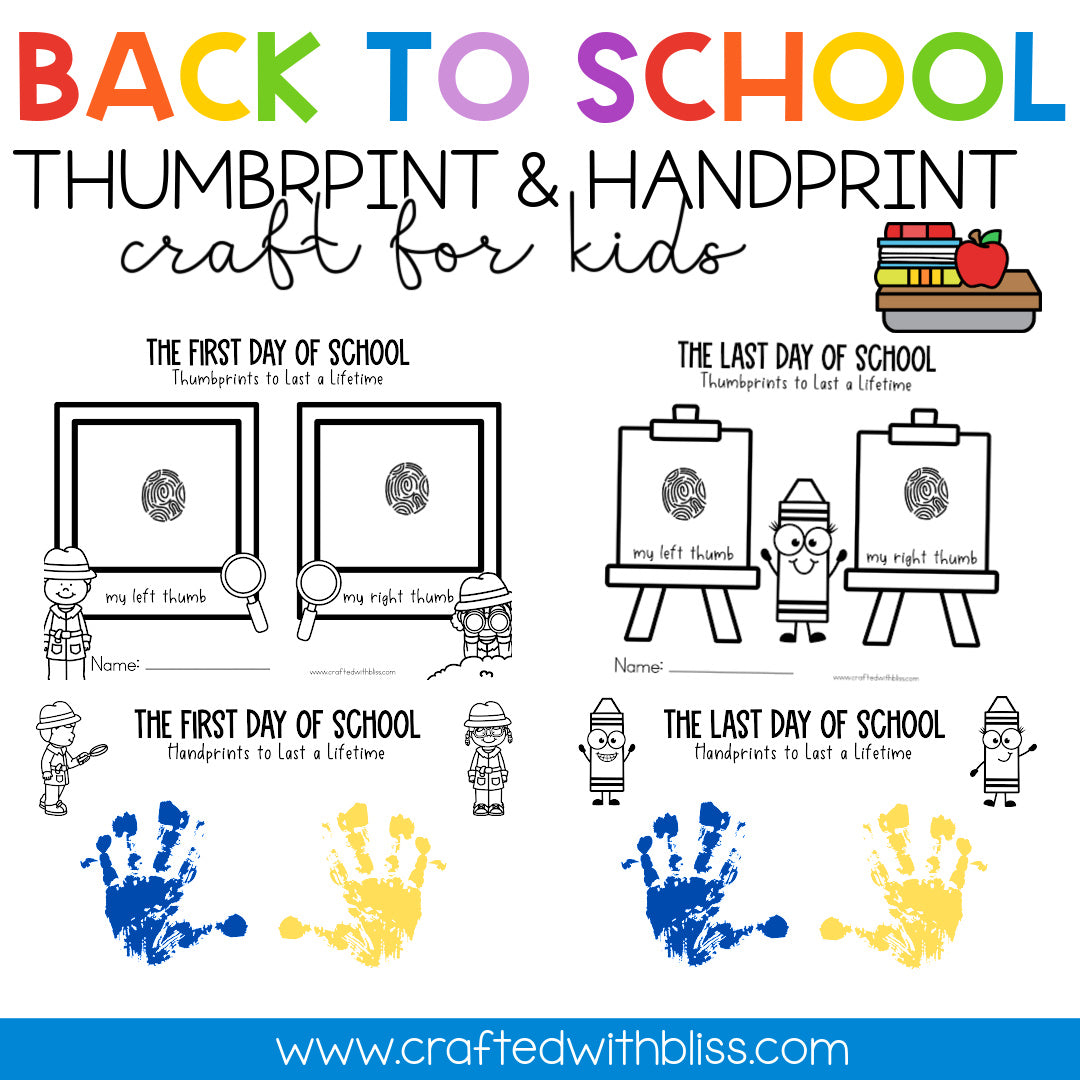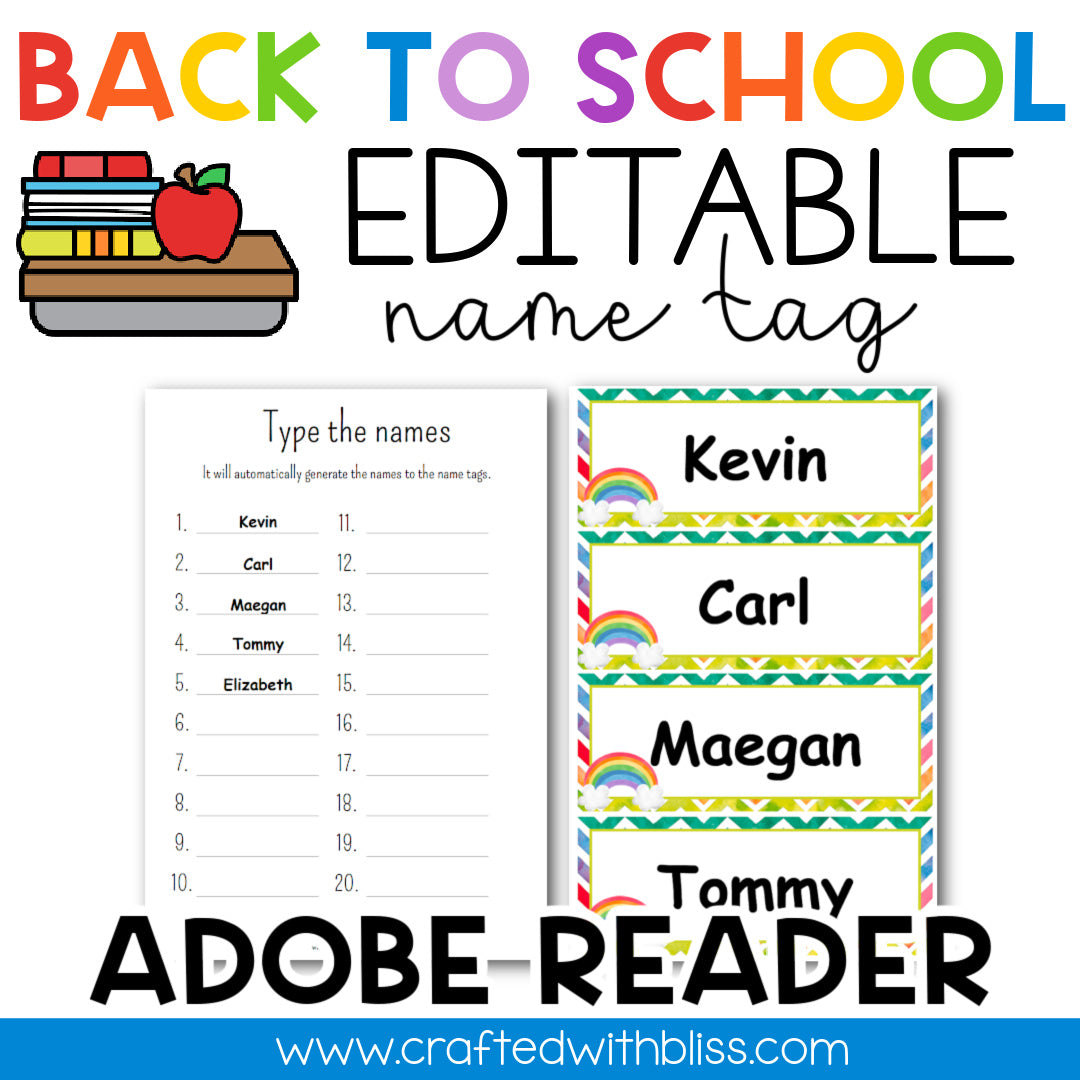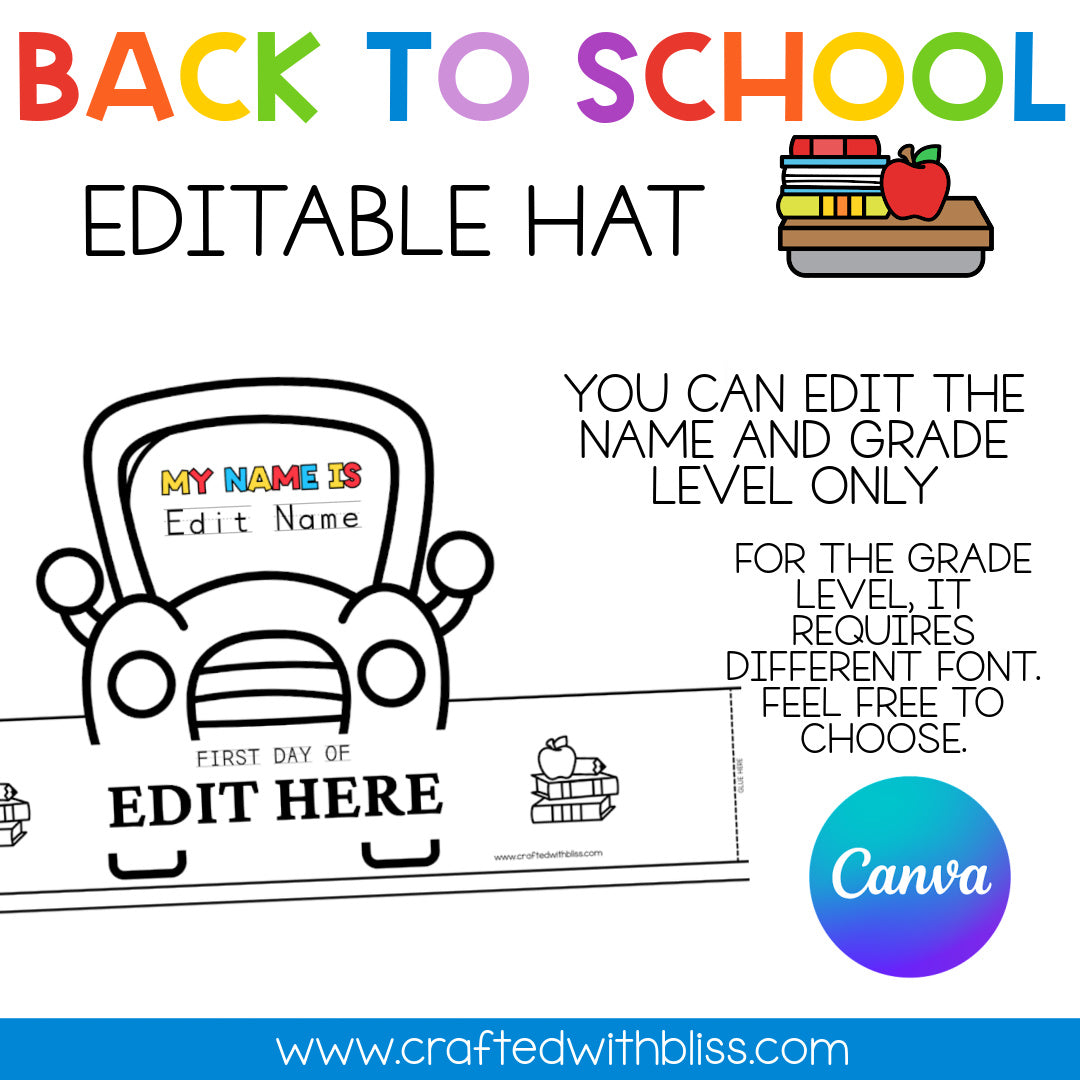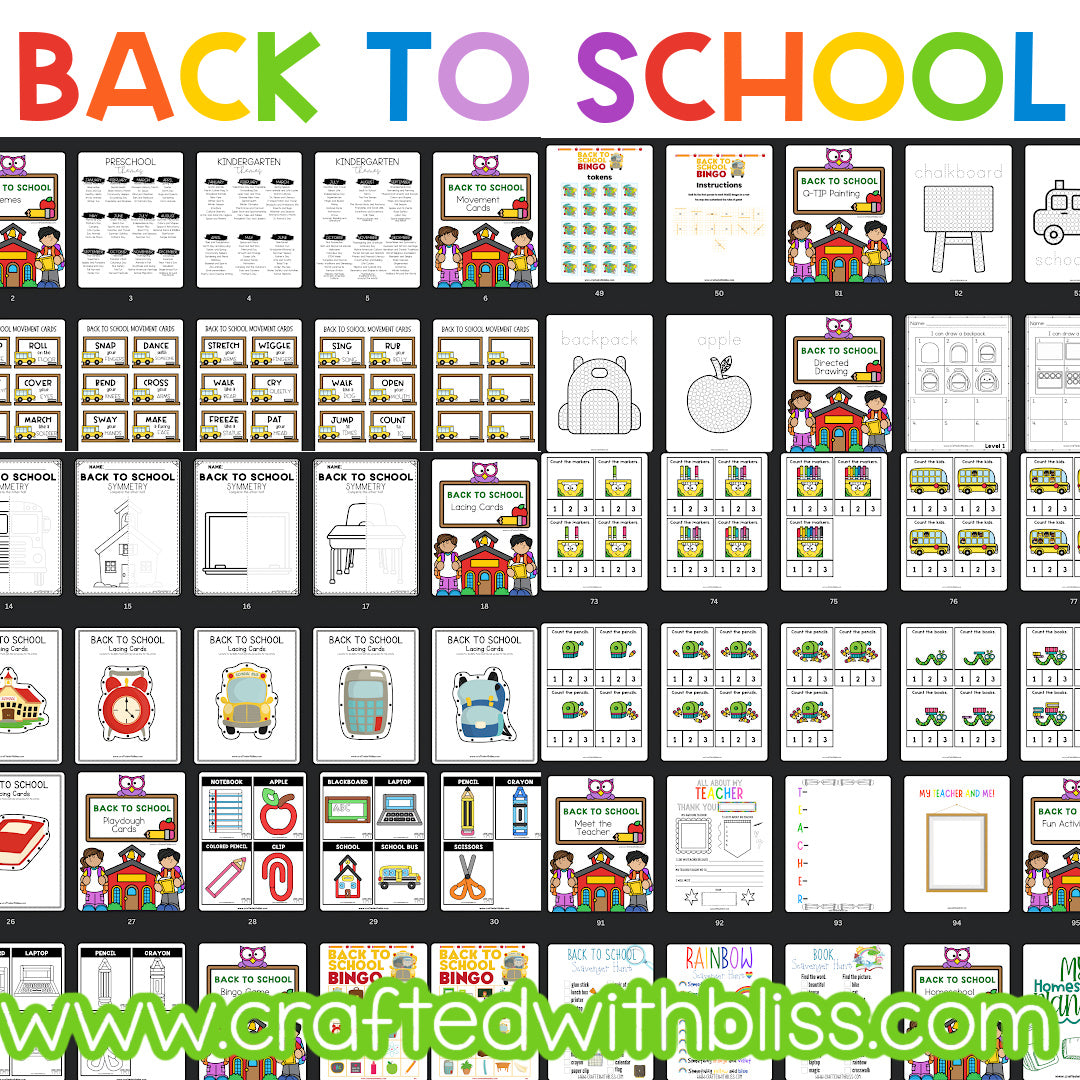 Notified by email when this product becomes available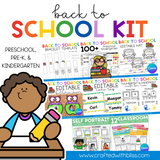 Back To School Mini Kit
$28.00