Skip to product information
Media gallery

Media gallery

Media gallery

Media gallery

Media gallery

Media gallery

Media gallery

Media gallery
All Year Lacing Cards For Kids Big Bundle (Preschool, Sped, Kindergarten, OT)
Regular price

Sale price

$36.00 USD

Unit price

per
Description

If you're looking for a fun activity to help your kids develop their fine motor skills, consider introducing lacing cards! Lacing cards are simple but effective tools that help kids practice their hand-eye coordination, strengthen their hands and fingers, and improve their dexterity.

 


Lacing cards are usually made of thick cardboard with a pre-printed design. To complete the activity, your child uses a shoelace or yarn to lace through the pre-punched holes around the card. This is a great way to help your child learn how to tie knots and properly lace up shoes.

 


Practice the fine motor skills of your students or kids by doing this activity. This file includes lacing cards. Laminate for durability. Punch each hole and use lace for this activity.

 


Please be reminded that the sizes of the images are not the same (SIZES MAY VARY). The holes on each lacing card do not have the same distance on each other. Please let me know if you are having any issue/s.

 


January -

 

February -

 

March -

 

April -

 

May -

 

June -

 

July -

 

August -

 

September -

 

October -

 

November -

 

December -

 

 


Paper Format:

US Letter Size


REMINDER:

This is a DIGITAL download.

Not a physical item.

 


Let us know if you have any questions or concerns.

Just message us here! :)

 


Follow us!
Terms and conditions

How to Download?
All products in our store are digital downloads. This means that upon completing your purchase, you will receive a confirmation email with a download link. You can also access your downloads directly through your account on our website.

Terms of use:

After purchase, the buyer acquires the license of the product for personal and non-commercial use only.

The buyer is strictly not allowed to sell, rent, send, and distribute the file to others.

In addition, the buyer is strictly not allowed to share, copy, or lend the file to others.

Unauthorized usage or reproduction of our products is a clear violation of the copyright laws.

Lastly, we have a no return and refund policy.

With this, we will not allow any return of our products or refund of your payment upon purchase.

Thank you!

Email us at craftedwithbliss@gmail.com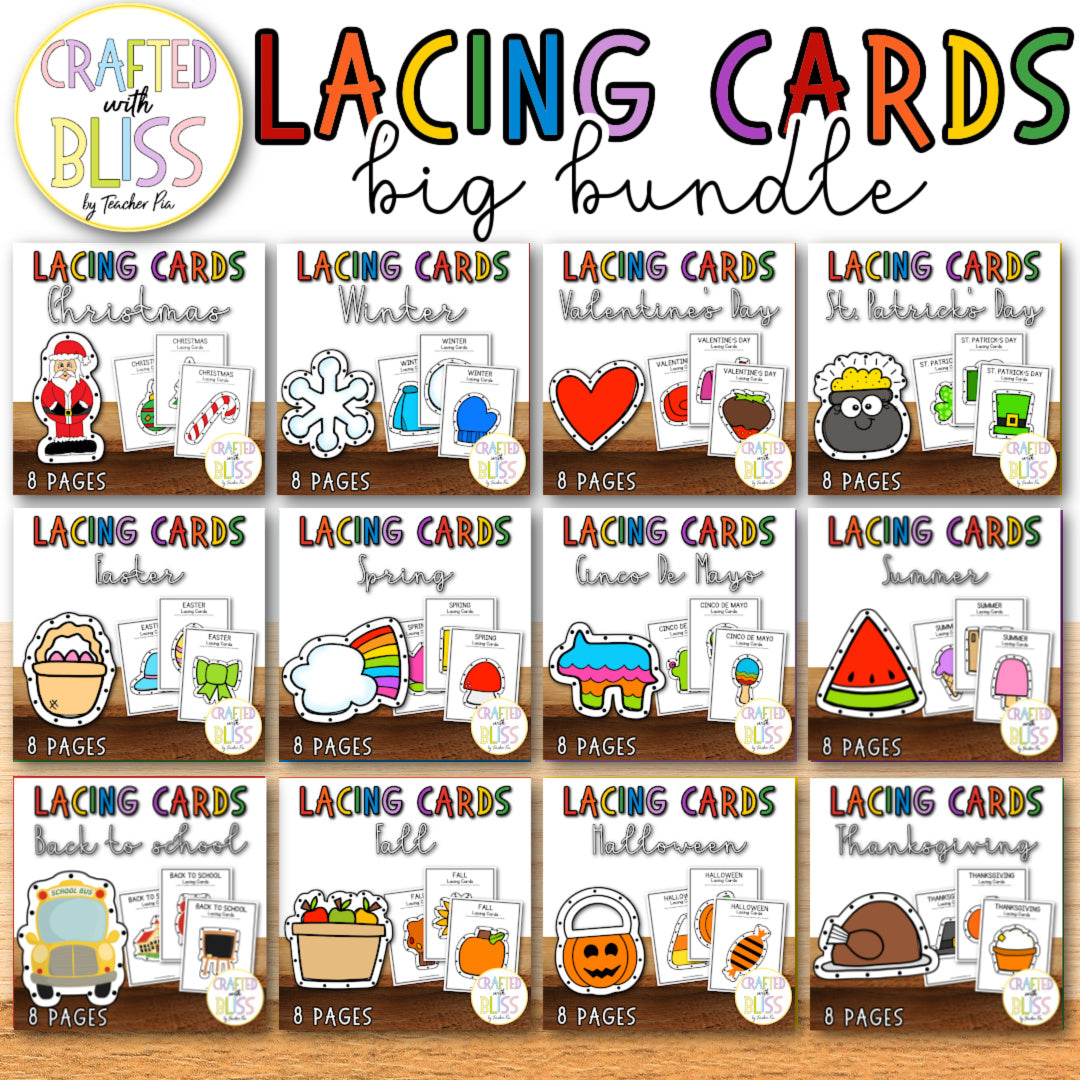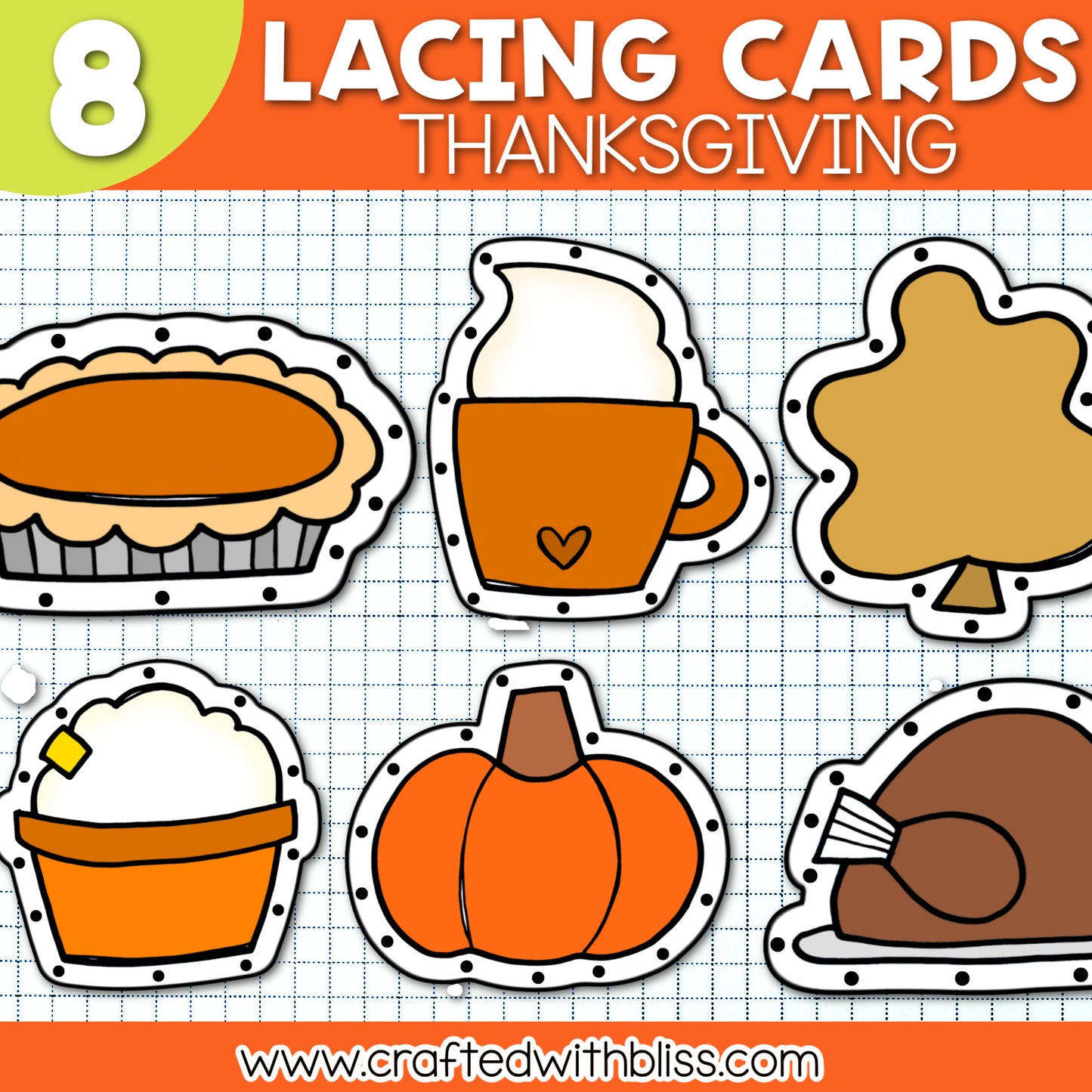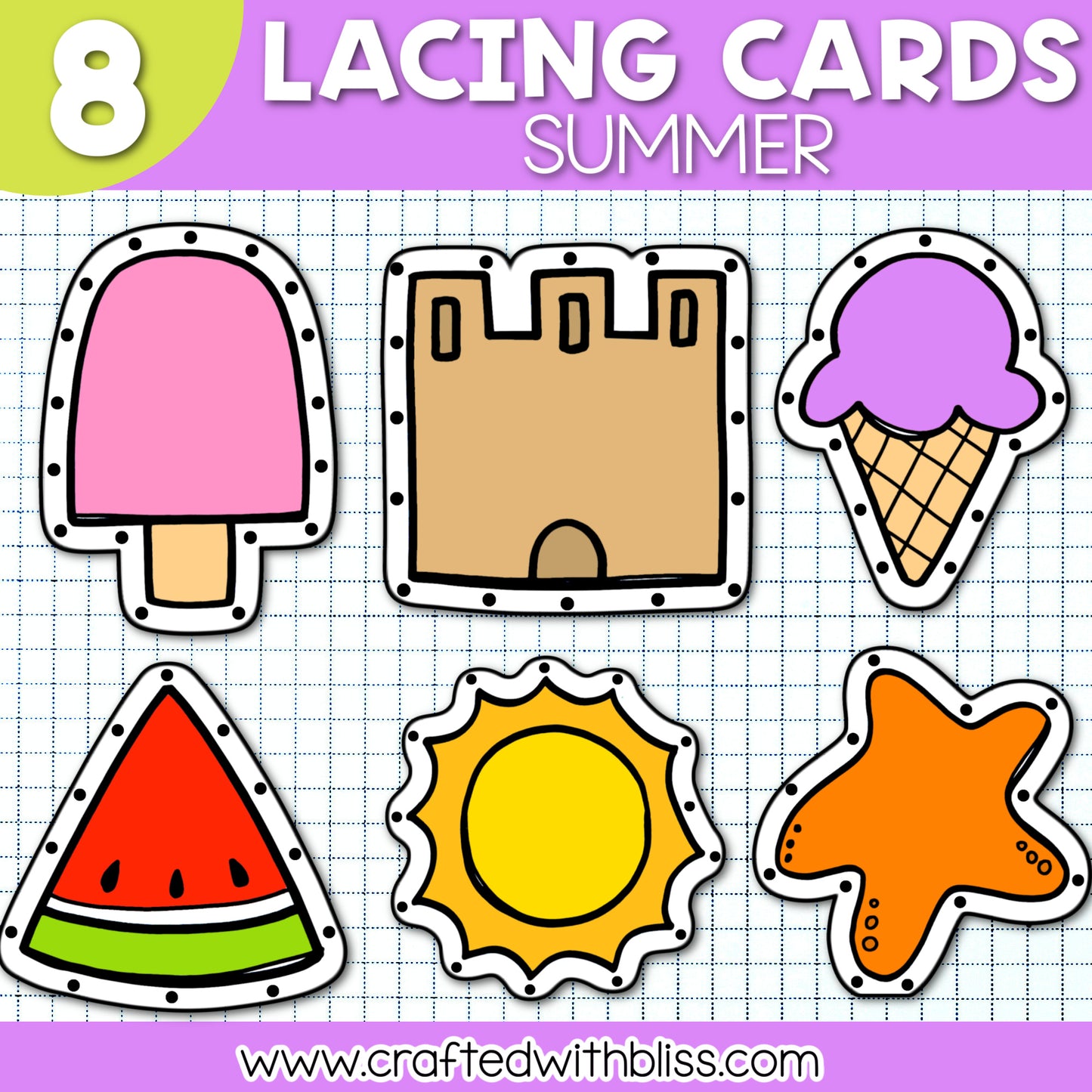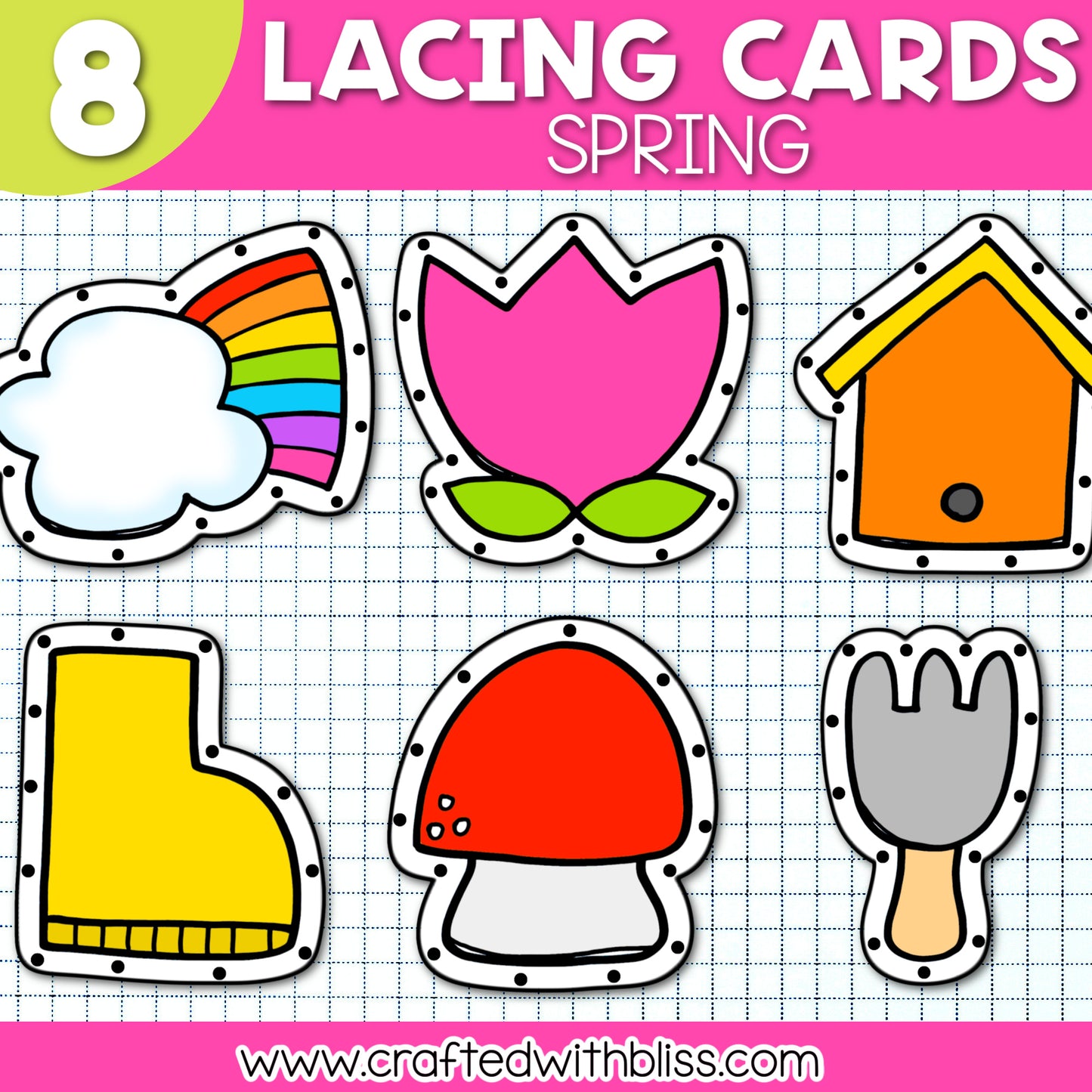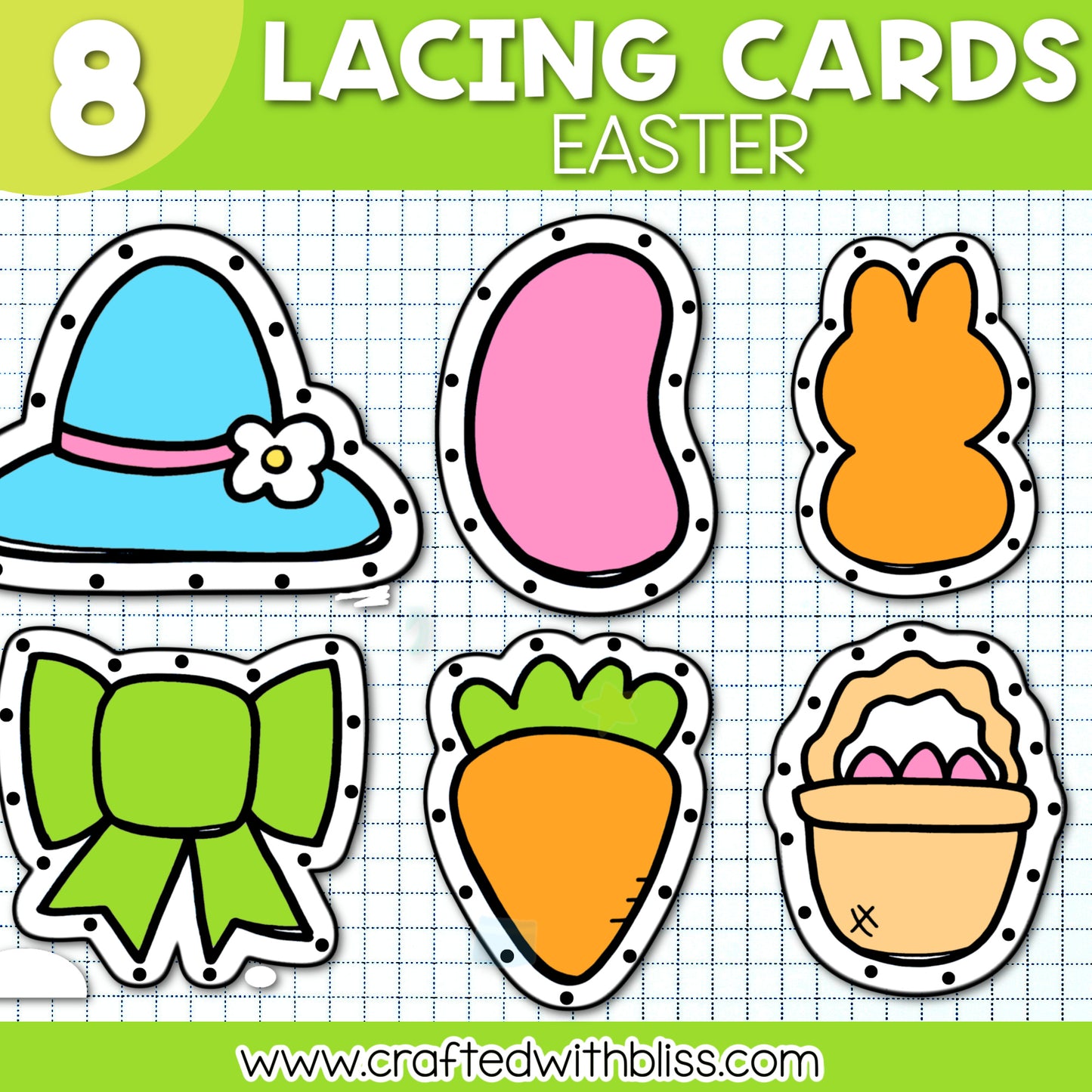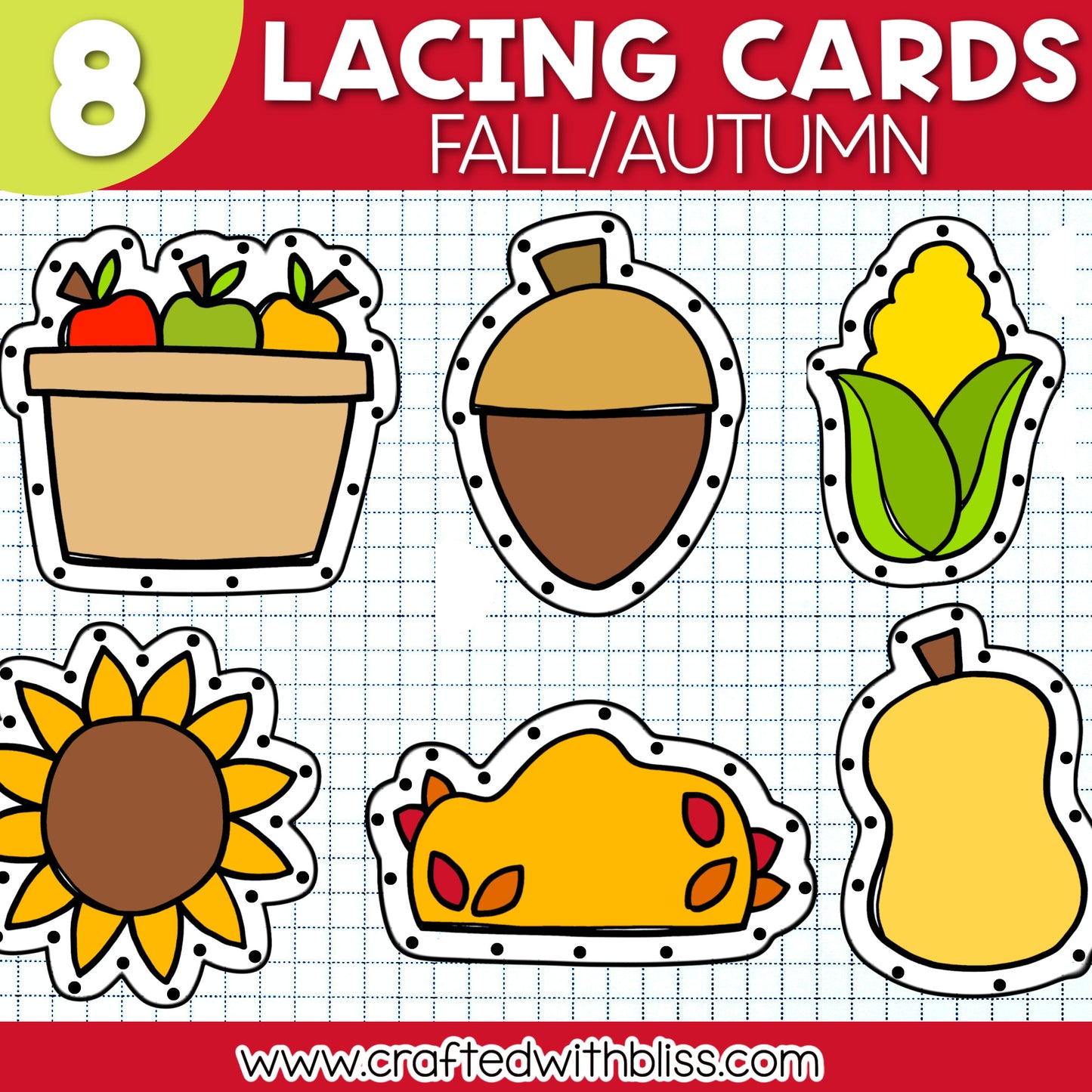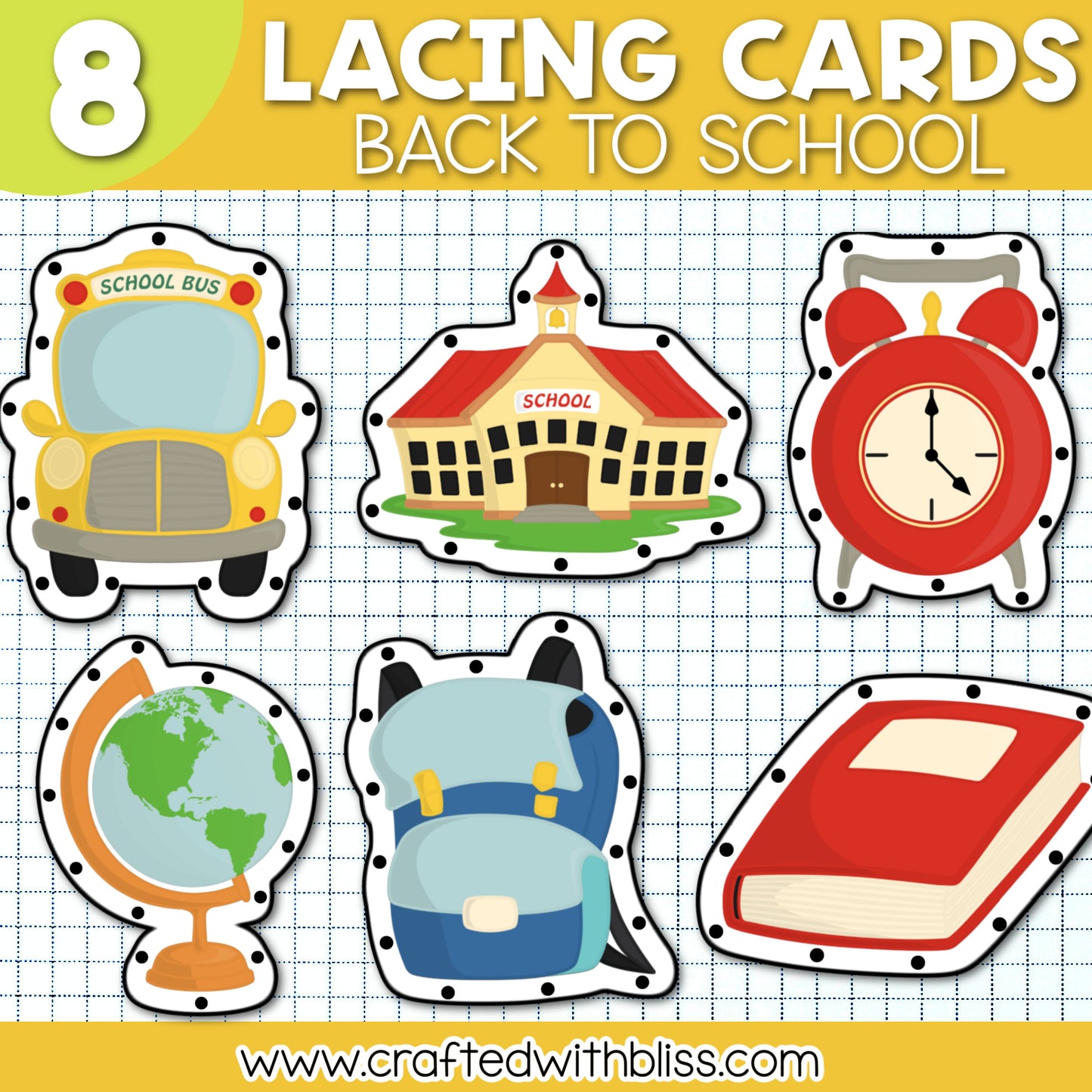 Notified by email when this product becomes available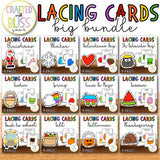 All Year Lacing Cards For Kids Big Bundle (Preschool, Sped, Kindergarten, OT)
$36.00